Seacoast Solutions for Business has the resources and experience to provide financial services to business owners that are customized and scalable.
We can work with businesses on a one time or on-going basis.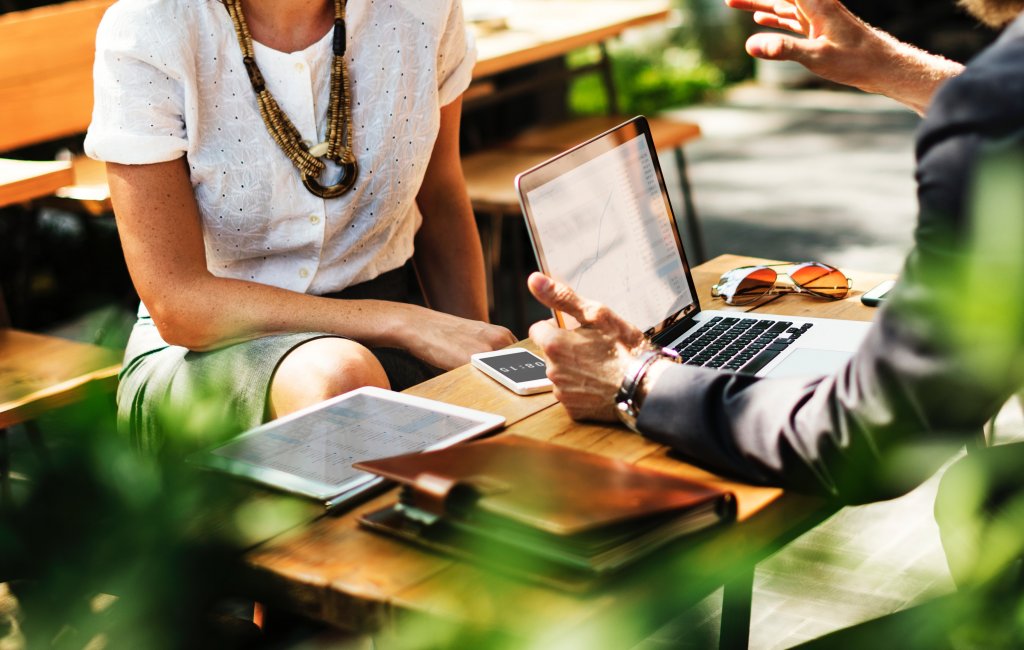 Our specialized team at Seacoast Solutions for Business has an expansive knowledge of Accounting and QuickBooks that is a proven asset to any business. Learn how we can help you achieve your goals and realize your businesses full potential. We believe that QuickBooks is an essential tool in every business as it allows you to manage all aspects of your financial operations from one place. We will teach you time-saving ways to efficiently manage your books, so you can focus on running your business. We will identity what QuickBooks product will best meet your needs, facilitate the installation, provide training to your employees and be an on-going source of oversight and program support.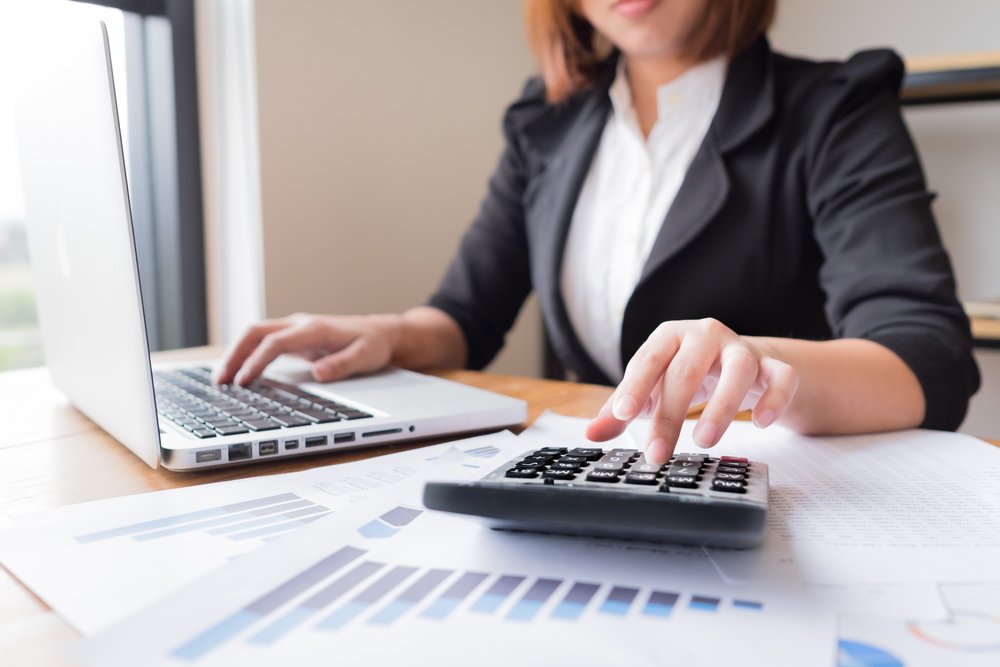 Seacoast Solutions for Business knows that following basic accounting principles is essential for success in any size business; record-keeping and financial analysis is key to not only monitor your expenses, but to discover new avenues of growth. Our certified QuickBooks ProAdvisors can provide solutions based on the needs and scope of your business. 
Whether you want to completely outsource your accounting with confidence or partner with us to increase your capacity in-house with your own team we can help.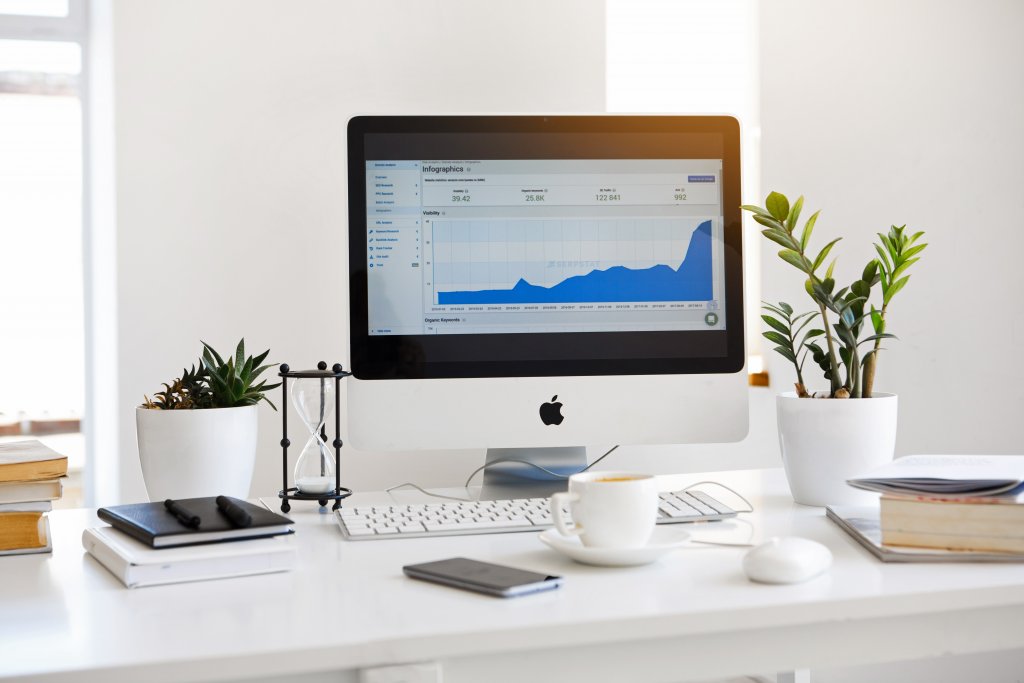 Financial Services
Our Financial Services put business owners on top of their game. Having an accurate, real-time pulse on company financials boosts confidence and creativity in day to day operations as well as posturing for growth. Seacoast Solutions for Business is a key partner for achieving financial health and wellness by providing; assistance preparing budgets, cash flow forecasting, financial analysis, preparation of reports for banking and supporting tax documents for return processing and the creation of your success roadmap.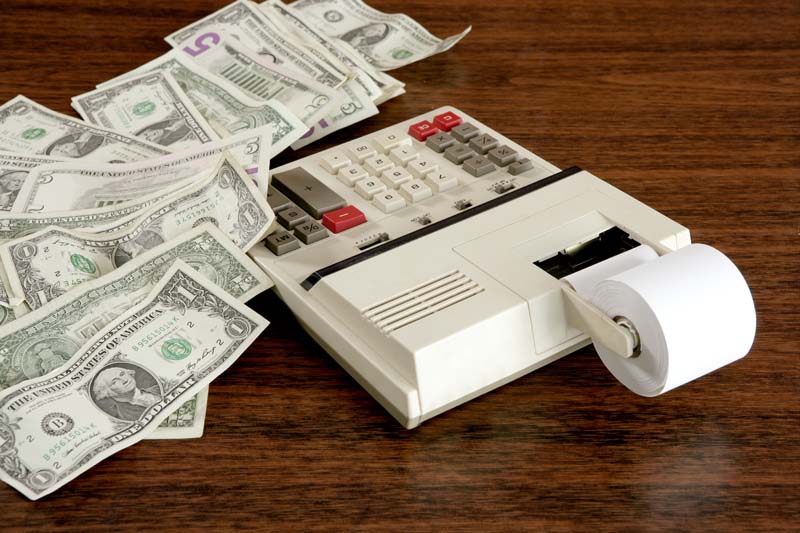 Payroll Accounting is the function of calculating and distributing wages, salaries, and withholdings to employees and ensure that you stay in compliance with tax and reporting obligations. It is generally done through different documents such as time sheets, paychecks, and a payroll ledger. Payroll Accounting also involves the process of issuing reports to upper management so that they are able to make informed decisions about the company's labor-cost data.
We value our role as trusted partners who know our business and respect yours. Our dedicated team is ready to get you on the right path to financial freedom.