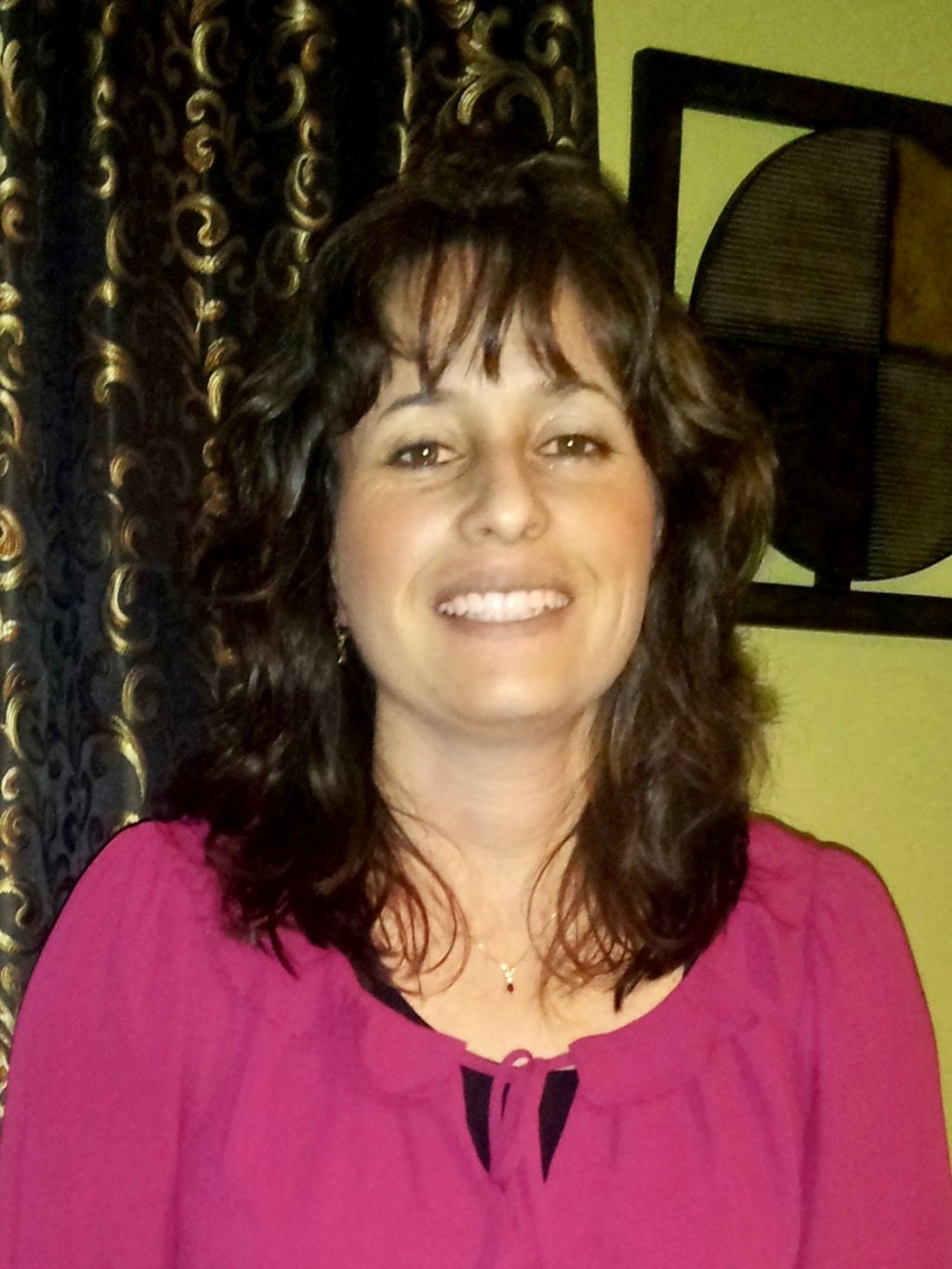 Renee Vacca joined Seacoast Solutions in 2000 and bought the company in 2009. A true New Englander, she received her BA degree in Science & Accounting from New Hampshire College. Prior to owning Seacoast Solutions for Business, Renee had 11 years of experience in Operations, Internal Auditing, Accounting and Division Control locally. She is devoted to her family and her clients and the challenge of both!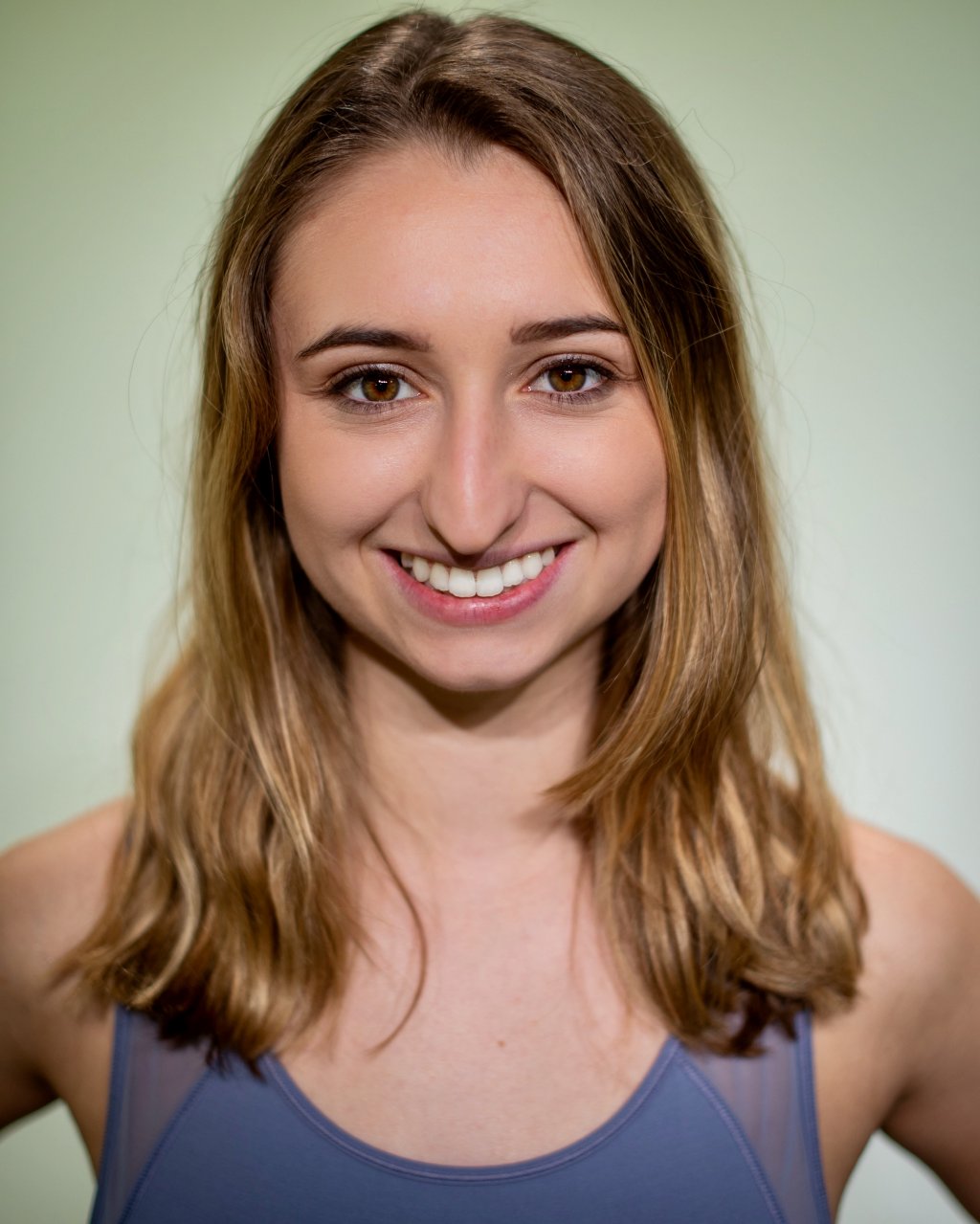 Alyssa is going into her senior year of college at Elon University in North Carolina. She will be graduating with a BFA in Dance Performance and Choreography and a BA in Arts Administration along with a minor in business. She has been an employee at Seacoast Solutions for Business for 3 years now, working over the summers and on school breaks. She grew up in New Hampshire and hopes to return to the area after graduating. Outside of work, she enjoys dancing, painting, and being active in the outdoors. Her ultimate goal is to open her own dance studio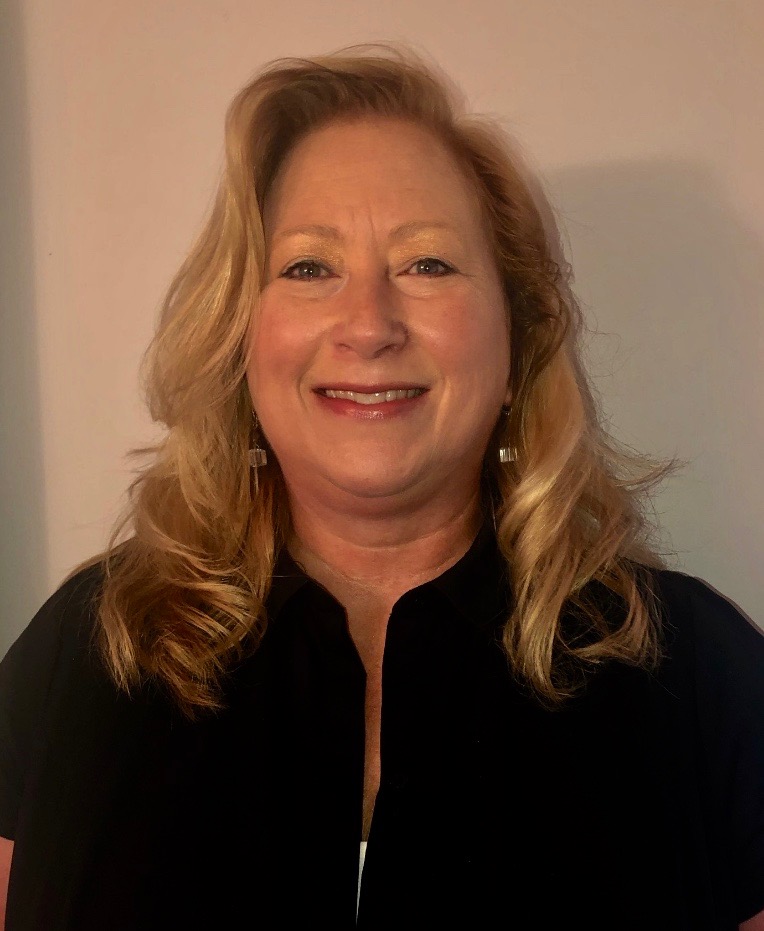 Louri has been a valued team member at Seacoast Solutions for Business since 2006. She lives locally with her husband Tim, their 2 kids, Elyssa and Christopehr and their treasured pet, Rocky. Louri graduated from Daytona State College and Stetson University, is QuickBooks Pro Advisor, completed H&R Block tax prep course and is our resident notary.

Louri supports our community as a board member and financial committee member of Connors Climb Organization. This is an organization that works to raise awareness and provide education for youth suicide prevention throughout NH.
Louri grew up in Rocky Mount, NH and enjoys the seacoast area and the strong sense of community it has, yet could do without our long winters.